Best Smart Home Provider
Our Solutions
Our motto is "simplifying surveillance," where every team member has the desire to make things as easy as possible for the customer. We know that security often poses complex obstacles and challenges, so here at Scansys our team is fully trained and ready to help.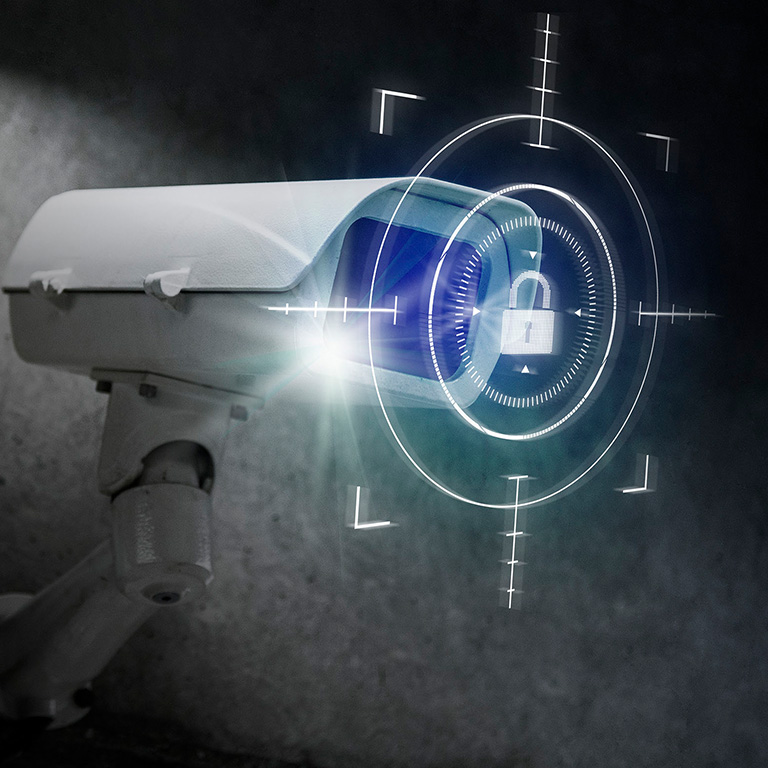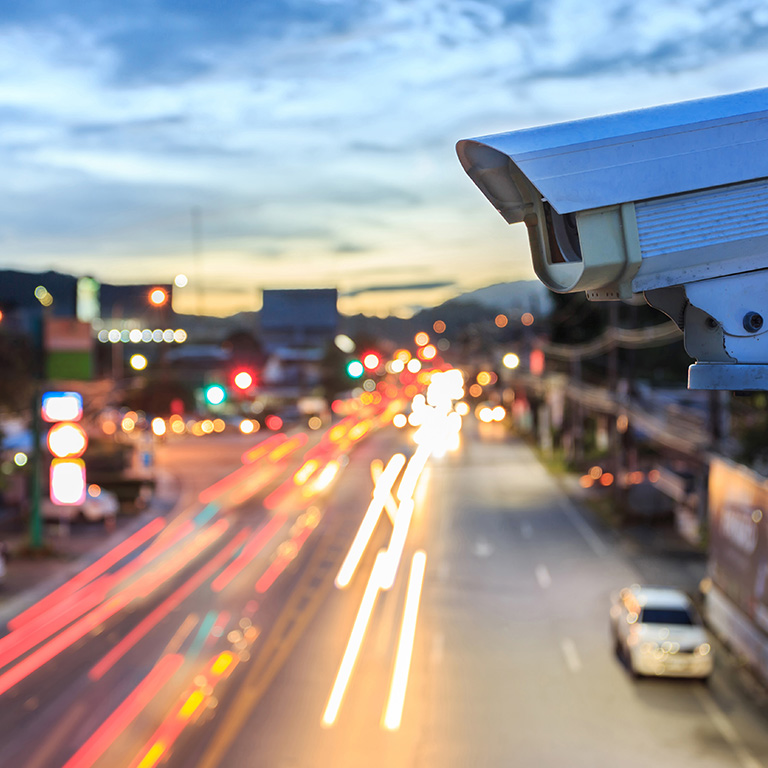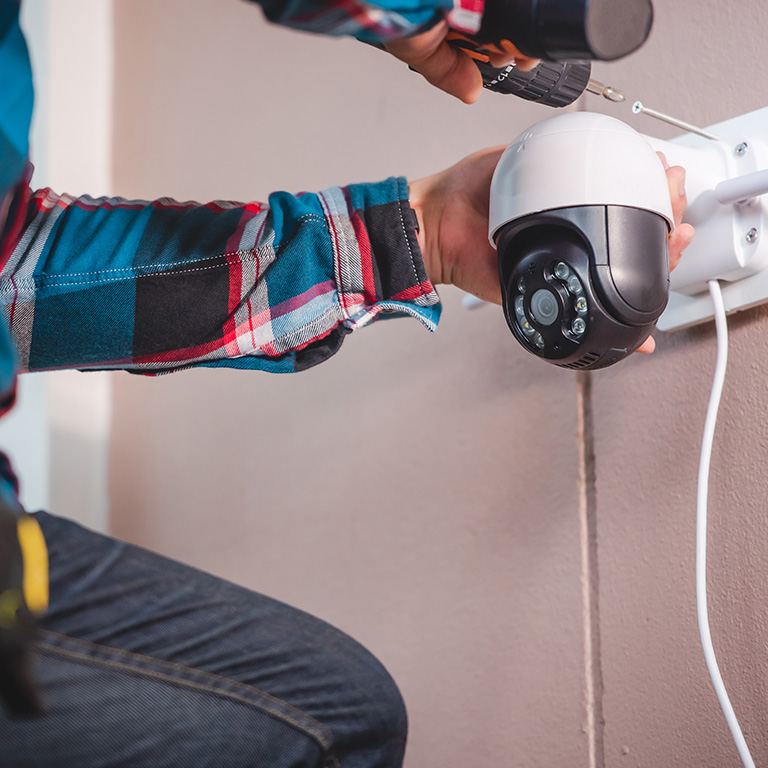 Control & Monitor your Home Anytime, Anywhere! Free On-site consultation with security specialist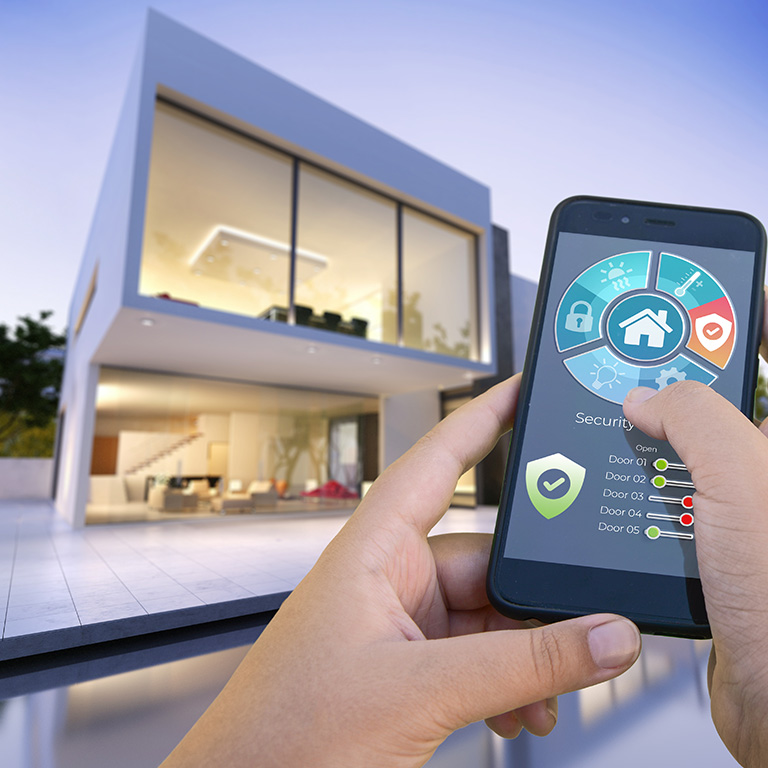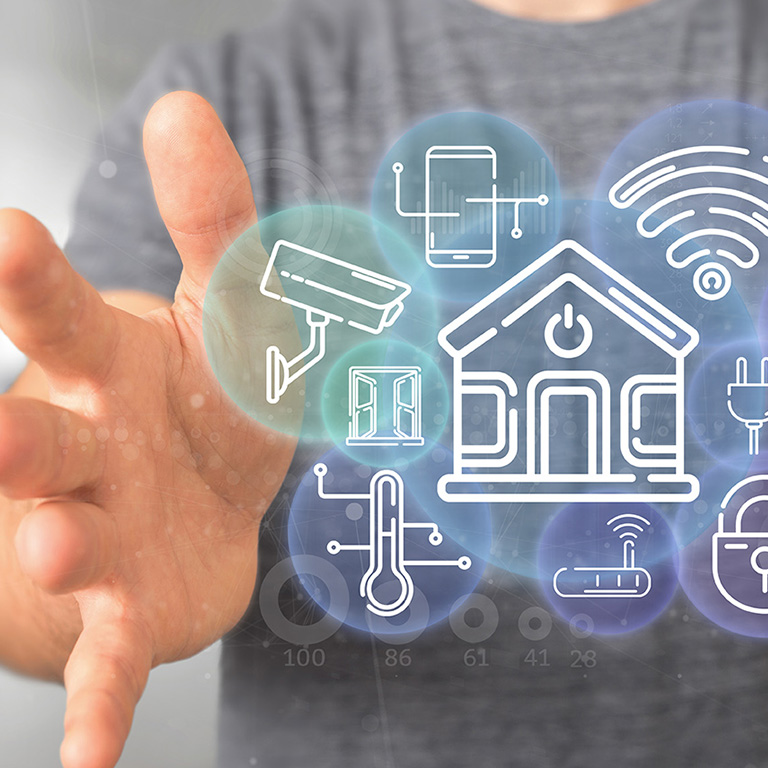 A smart building is any structure that uses automated processes to automatically control the building's operations including heating, ventilation, air conditioning, lighting, security and other systems.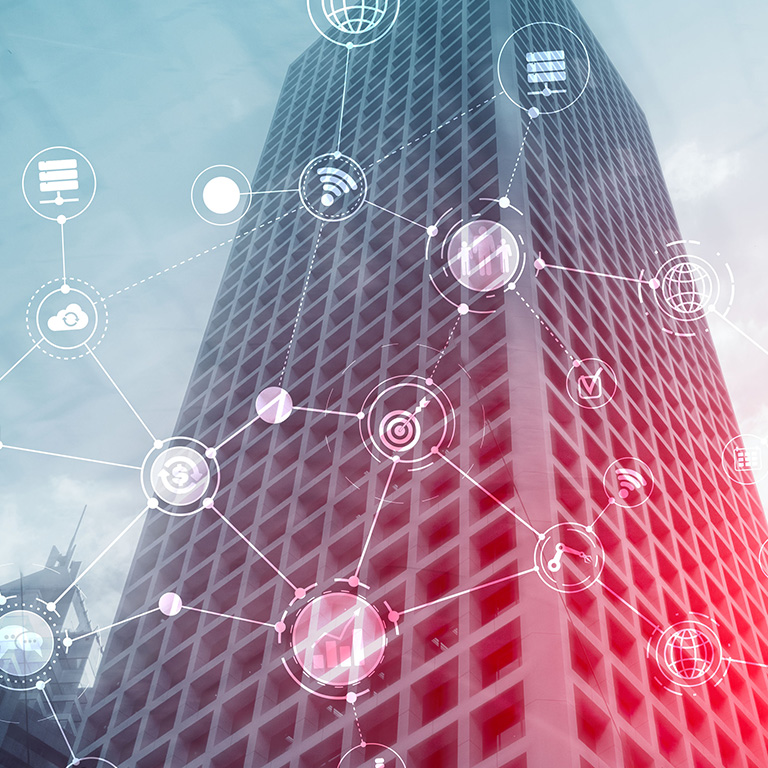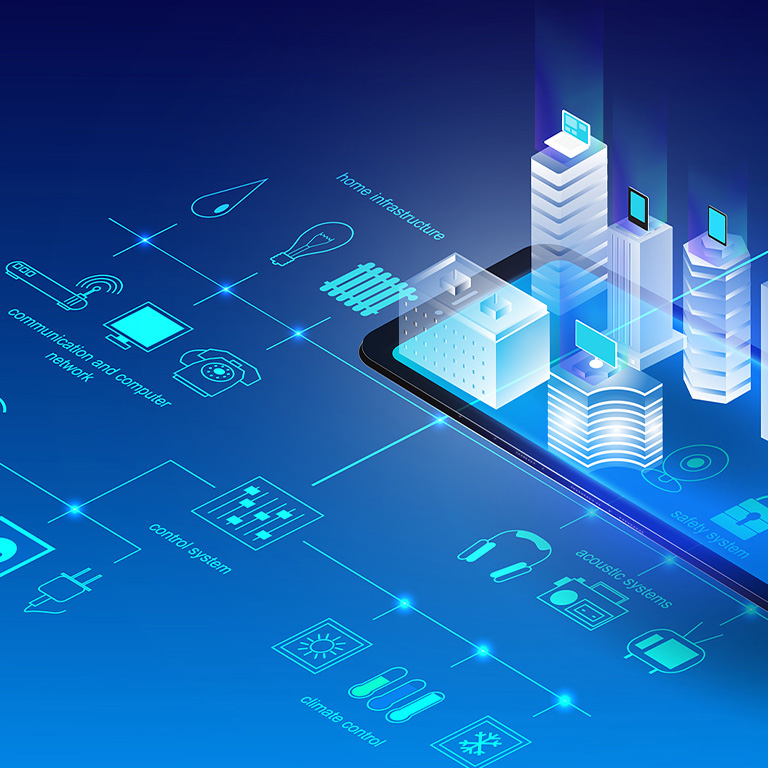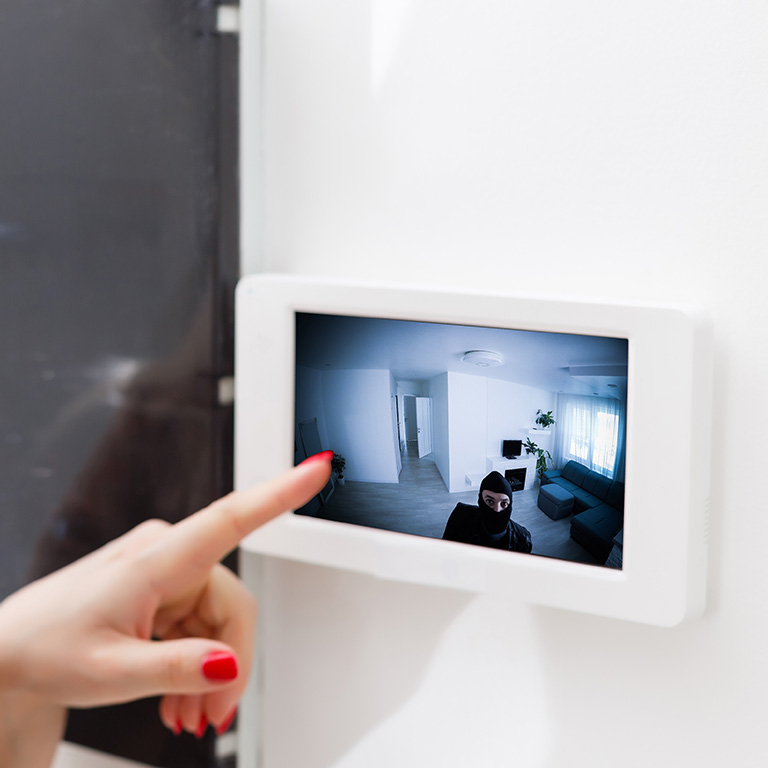 A parcel locker is essentially a lockable storage box where packages can be left and stored for collection by a mail carrier, delivery company, residents, and/or customers. A parcel locker provides a safe, contactless, and streamlined delivery system.